Land Rover Discovery 1 – 2 Off-Road Dodik Kit
Land Rover Discovery 1 Off-Road Dodik Set is made of fiber material and is a solid and high quality product. Land Rover Discovery 1 – 2 fender dodic kit Compatible with 3-door or 5-door vehicles. The wicks and screws required for the assembly process are sent in the package. Land Rover Discovery 1 – 2 dodic kit is mounted by tightening with self-tapping screw without drilling the bonnet. Turkey is sent instead negotiated with each cargo. The shipping fee is paid by the buyer, and the average is 30-40 TL within the country.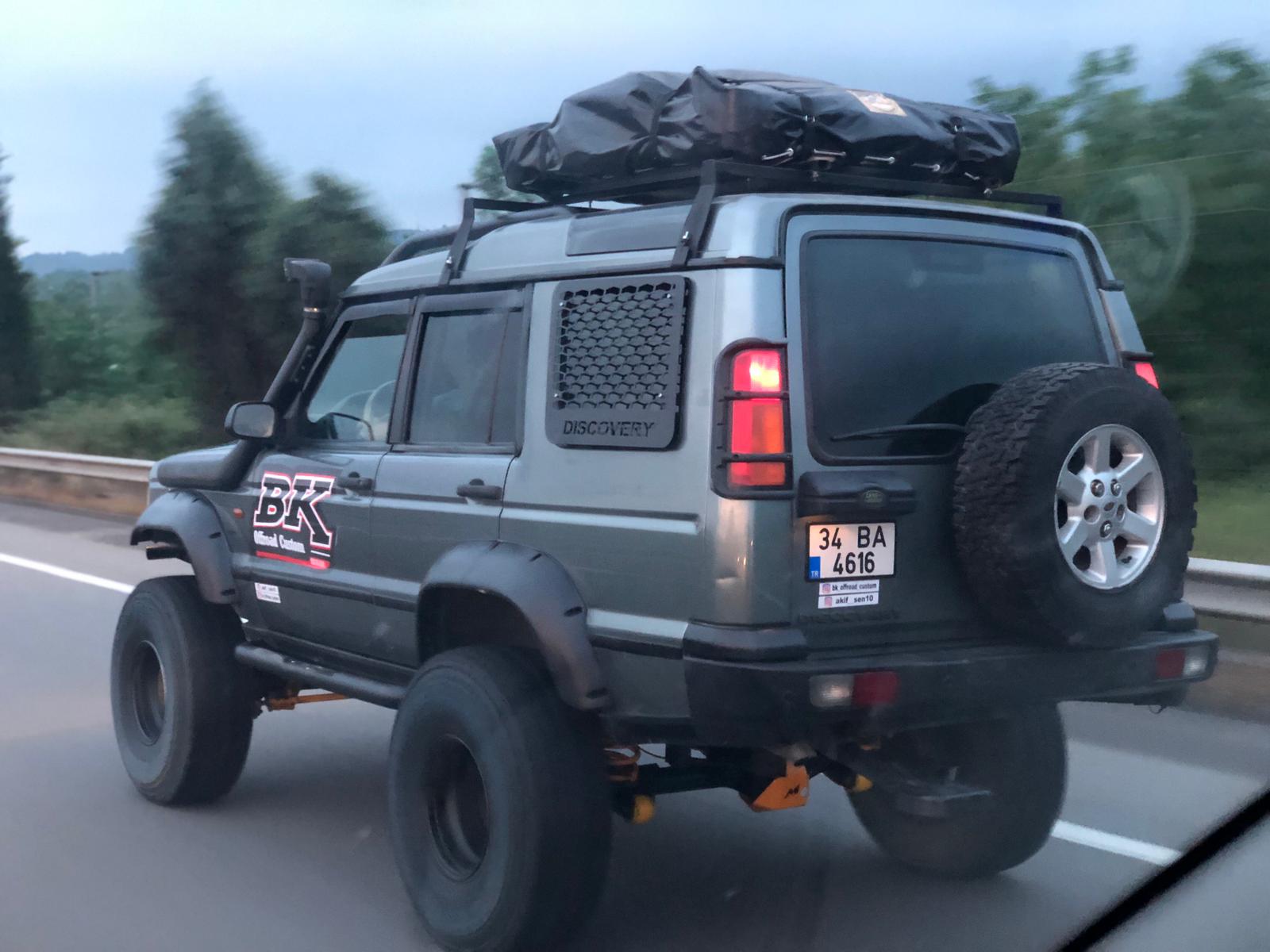 Soru Cevap
Only logged in customers who have purchased this product may leave a review.