Ford Ranger Offroad Dodik Kit
It is made of fiber material. Ford Ranger Off Road Dodik Turkey's instead set by each manufacturer free shipping With the order is sent the day after. It is mounted on the fender of Ford Ranger brand land vehicles. The product is zero and is sent ready to use with all its apparatus. Ford Ranger Dodik adds an aggressive look to your vehicle. Ranger Dodik is guaranteed to be returned.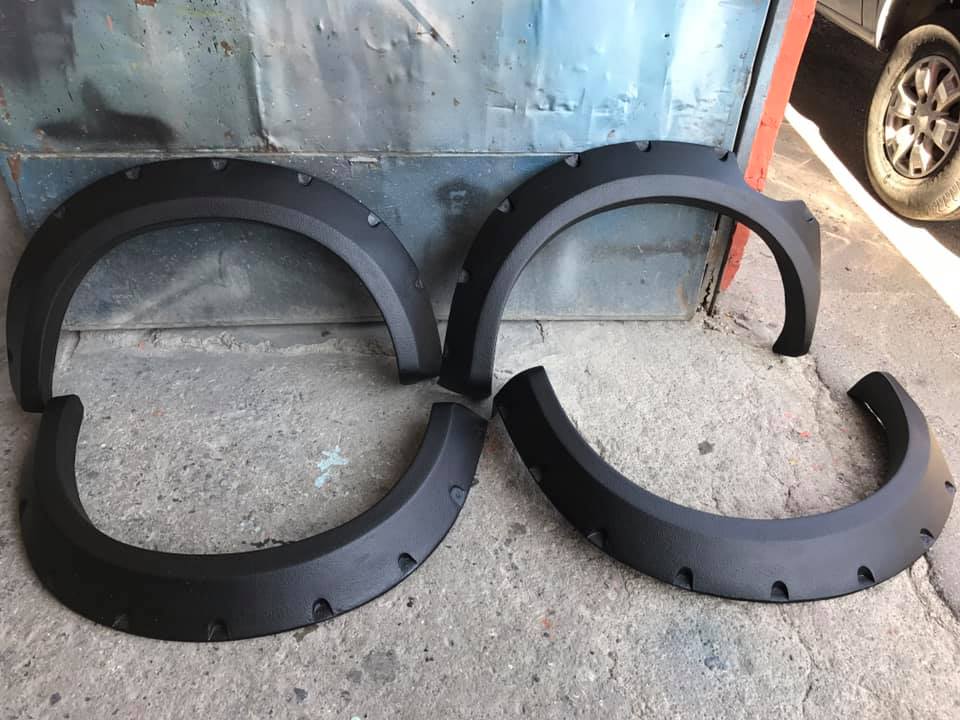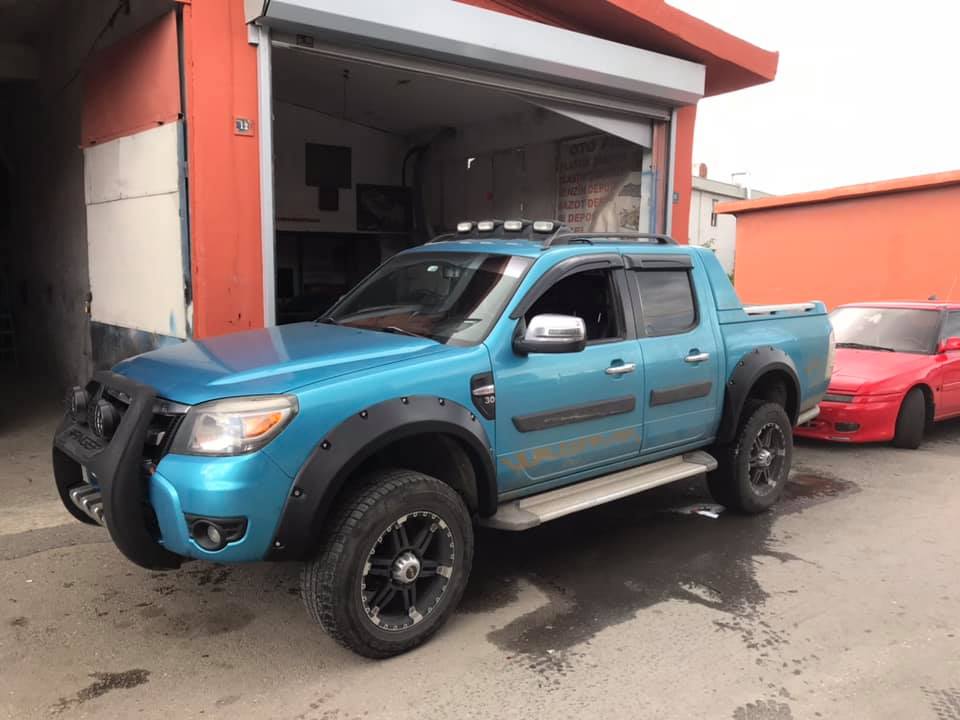 Yayınlandı: August 29, 2019
Reviews
Only logged in customers who have purchased this product may leave a review.