AZCAR CAMP 2x3m Vehicle side Awning
Our vehicle side awnings are compatible with all vehicles with roof rails.
➡️Our color is special Khaki color
➡️Water and sun proof
➡️All parts are aluminum and telescopic.
➡️If you are far away, If you are close to cargo, we will install
Our dimensions and prices:
⏺️2 × 3 meters: 1,300 TL.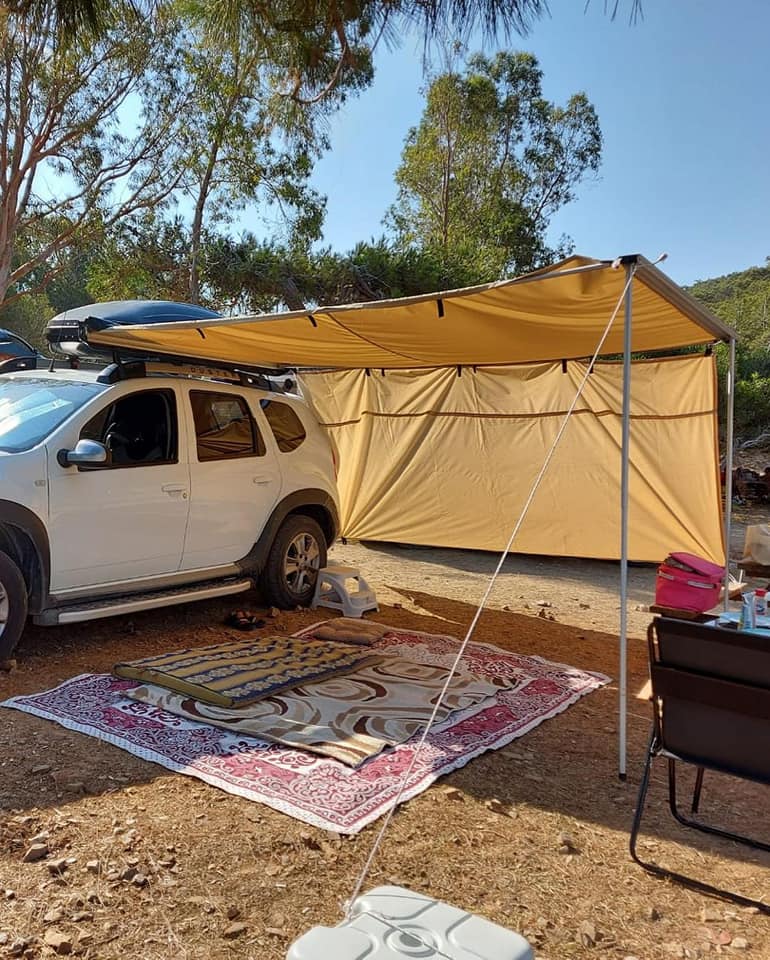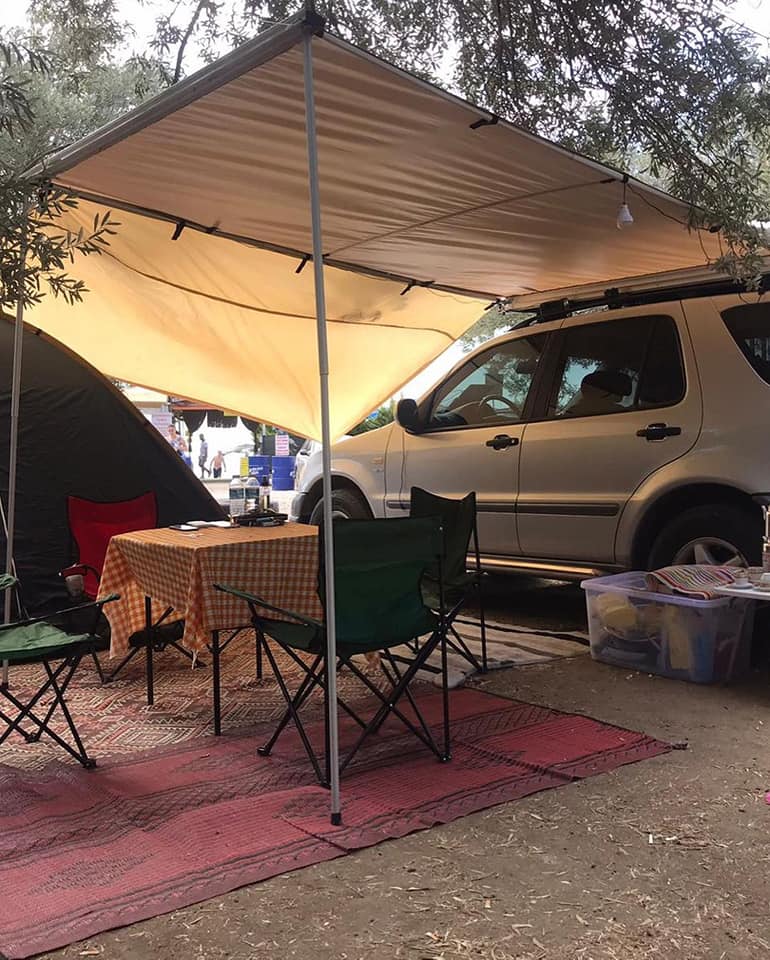 Yayınlandı: 20 December 2020